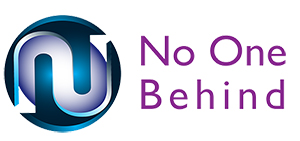 "The project No One Behind aims at celebrating the art of equipping adults from rural areas with digital skills, promoting their access to lifelong learning activities. No One Behind will motivate adults to start learning, as well as connecting individuals, groups, organizations who are willing to help more adults regarding the joy and relevance of digital competences.
This project aims to:
// Create an innovative methodology for educating and training adults from rural areas to improve their digital skills.
// Elaboration of the training manual including 5 modules for digital skills.
// Developing attitudes and engaging adult learners in an effective and efficient manner.